Daily Progress – June 6 – The Charlottesville Tom Sox made quite a first impression Tuesday night.
Charlottesville jumped out to an early 4-0 lead and cruised to an 8-1 win over the Woodstock River Bandits in the team's Valley Baseball League home opener.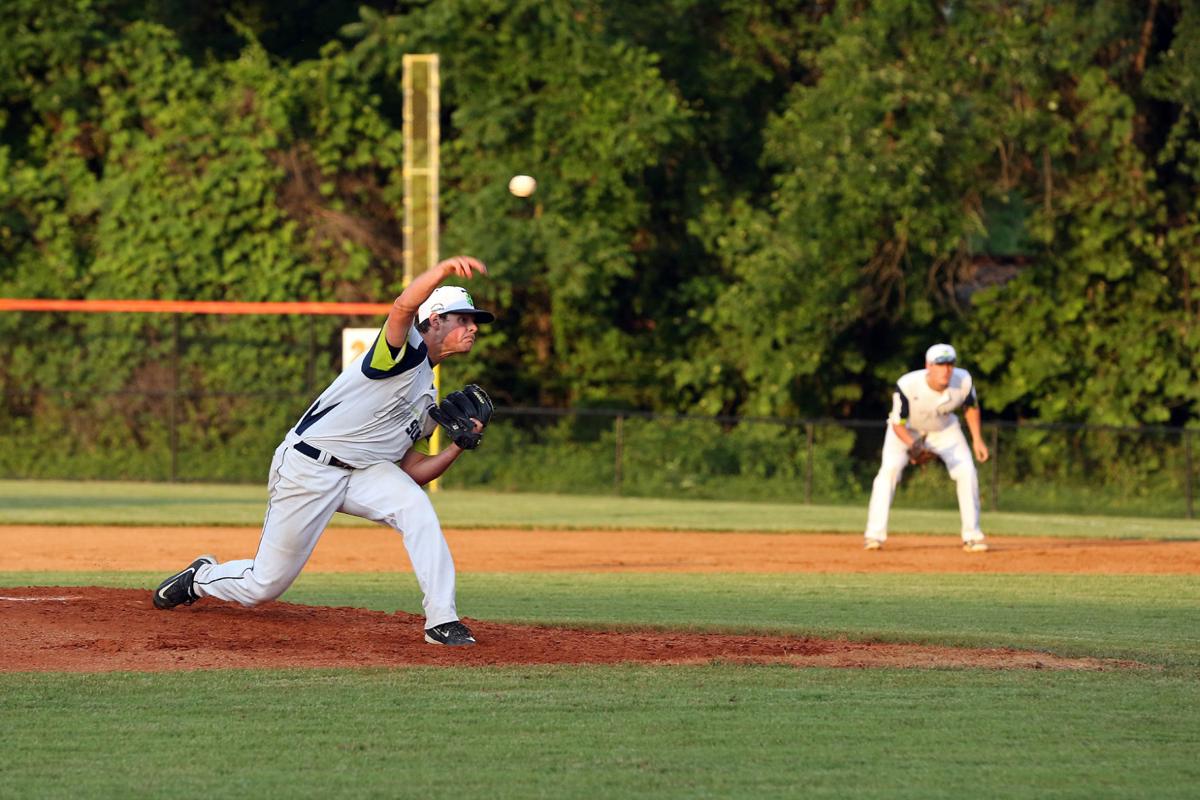 Connor Gillispie, Sean Byrnes and Joe Burris, all Central Virginia natives, combined to toss a three-hitter for Charlottesville, which has outscored its opponents 32-9 in four games this season. Gillispie earned the win.